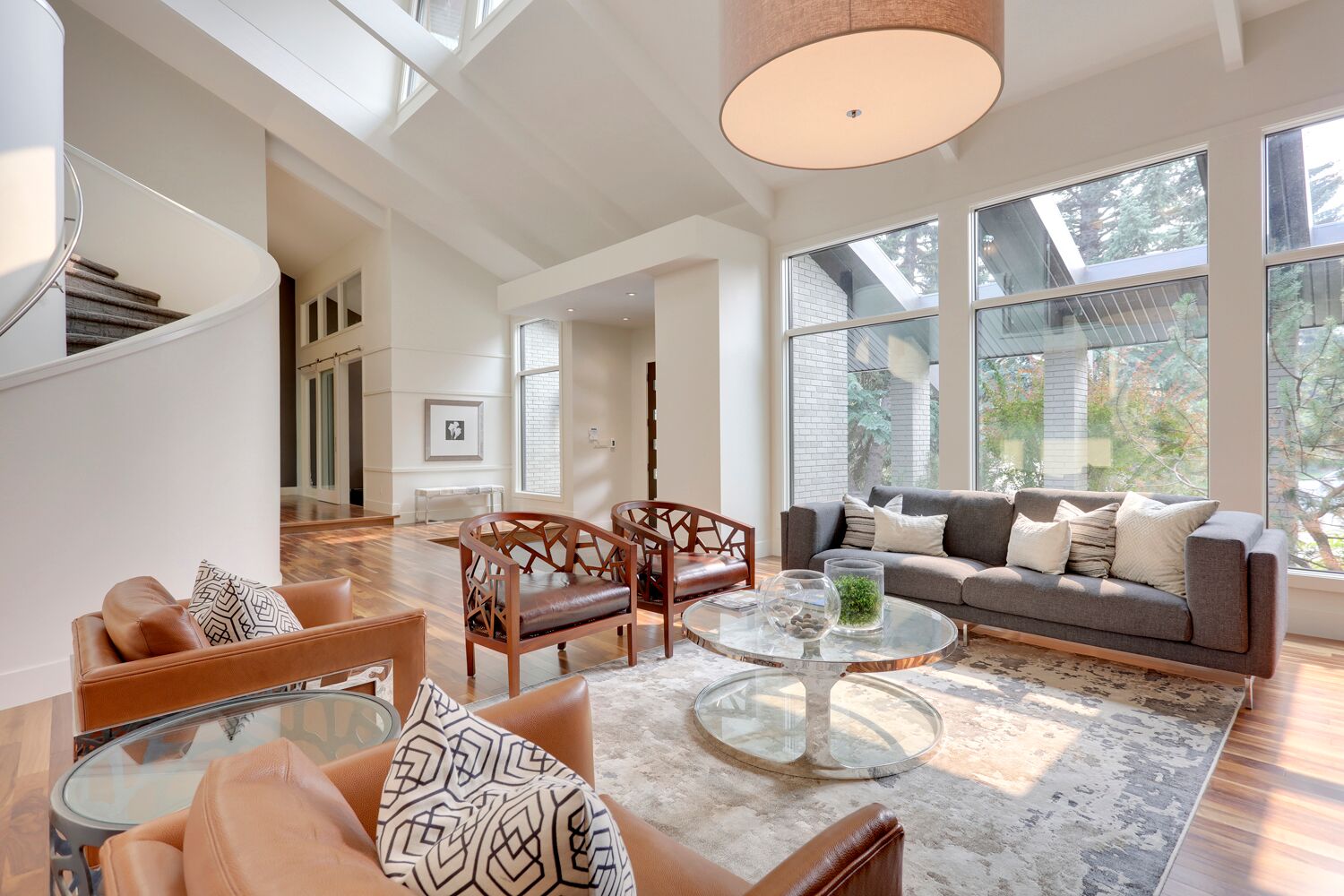 RENOVATIONS- Where do you start? Who can you trust?
We get it-you love your neighborhood!!! Your kids are settled in or have grown up here, your neighbors have become friends, your favorite coffee shop and restaurants are just minutes away. Large-scale renovations are usually once-in-a-lifetime projects, but careful planning and thoughtful execution will produce the desired result.
Planning your Project
A little planning goes a long way and understanding the market value of your home prior to the renovation is an important first step, our realtor partners are happy to provide a free market evaluation pre and post renovation, to protect your investment.
Other considerations should include the amount of time a project will take and the inconvenience and disruption of the daily operation of your household and family activities. Will you live through the renovation or move out during construction? What is the impact on your neighbors? In addition to unavoidable noise associated with construction, there will be vehicles parked on the street, disposal bins in the driveway, and plenty of deliveries. Most neighbors will be understanding, especially if notified first (a nice bottle of wine also helps!)
Selecting a Renovator
Capstone Homes has reimagined countless designs for clients wishing to stay in their existing neighborhood. Our thoughtful approach to renovating your existing space is no different than a New Home Custom Build- It starts with you!!! We want to understand what is working and more importantly, what isn't. Perhaps it's your homes exterior appearance, functionality or layout. Either way, we will schedule a preliminary consultation to review the project requirements and ensure they align with your budget. Capstone will then define the scope of work required and provide a preliminary estimate of expected costs to bring your vision to life.
We work closely with you throughout the entire renovation process, from permits to design, budget to timelines, utilizing what we call an "open book policy", providing you with complete transparency with all costs associated with your renovation. We take care of all the details with the same level of exacting standards of quality and craftsmanship found in our New Custom Home Build projects.
Hiring a reputable renovator should include the following considerations but be careful of renovators who offer to work without a contract to avoid payment of GST. They may not be carrying adequate warranty or insurance, leaving you at financial risk.
A member in good standing with BILD Calgary Region
Carry applicable licenses and permits
Carry a minimum of $2 million liability insurance
Have coverage for workplace safety and employers' liability
Provide a written contract, including detailed scope of work
Offer a two-year warranty on all work
Maintain a safe and organized work site
A member of the Renomark program
A member in good standing with BBB
Once you've selected a reputable renovator- Get it in writing! Your contract should include the exact cost, precise scope of work and timeline for the project.
On-going communication is key
Changes or additional work, not discussed during the planning stage, is more common than you would think. These requests may affect the cost and time it takes to complete your project, but work with your renovator and sign a change order for any revisions, so that everyone is on the same page.
Service & Warranty
Upon completion of the renovation, a reputable renovator will complete a thorough walk-through of the renovation and review the details of their warranty program. We want you to love your newly renovated home for many years to come and our two-year warranty program is set up to ensure that every detail is complete to your satisfaction.
At Capstone Homes, our team is what sets us apart from the competition. We are dedicated to bringing your dream to life. We take care of all the details, update you every step of the way so that you can rest assured your investment is well taken care of. So, whether you want to create more space, increase functionality or update a tired looking space, the process can be fun and stress-free with careful planning and thoughtful execution!
Considering a renovation, but not sure where to start or who to trust? It starts with a conversation and getting in touch is easy. Contact us today! info@capstonehomes.ca or 403-457-1157.