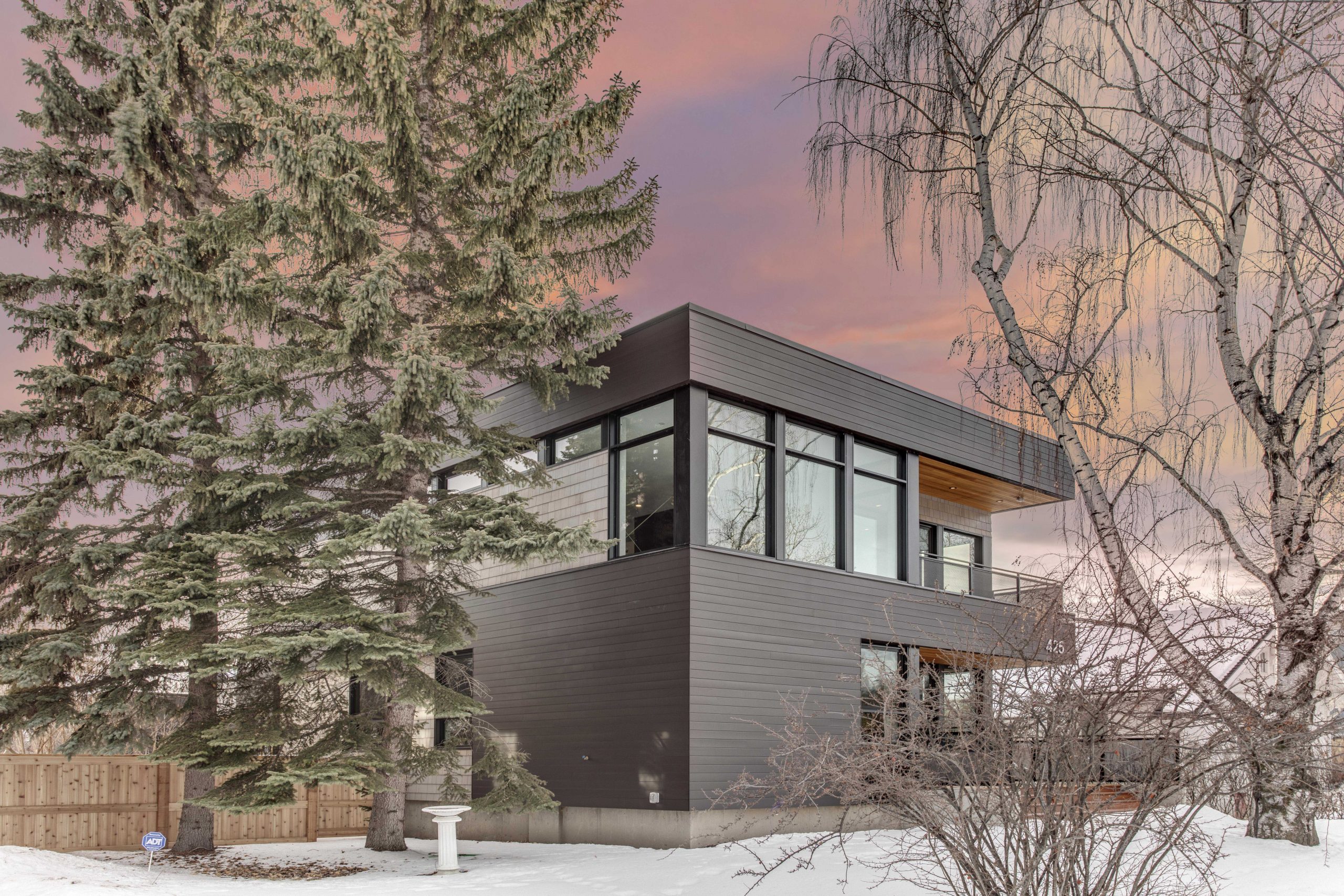 THE ROAD TO NET ZERO ENERGY HOMES
Efficient, Green, Low Carbon Footprint – more and more we hear about these goals in our society. Our world is rapidly moving in directions that are more efficient and green reducing our impact on our beautiful planet. Many clients want to do their part, reducing the carbon footprint of their living or office space while enjoying the comfort, perks and savings that are the by-products of an energy-efficient building. Hence, the idea of net zero was born.
What is net zero? A net zero home put simply is a home that produces as much energy as an average family living in it would use. In other words, when looking at a home over a one year period of time, a net zero energy home will produce as much energy, utilizing on-site renewable energy systems, as it uses.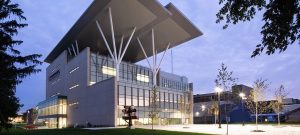 How to achieve net zero? There is no rigid guideline for the ideal net zero home, but there are principles that guide us in creating a structure where all the components work together. We have five main elements to consider when building a net zero energy home: design, envelope, systems, renewable energy and monitored benchmarks.
Design:
With several components that need to be included to achieve net zero, everything starts at the design stage. One important design decision to make will be orientation of the home and its windows to capture valuable solar heat gain for the winters, reduce heat gain for the summers, find natural light sources, along with solar or other renewable energy systems designed into the structure.
Envelope:
Building envelope items to evaluate, which are those items that separate you from the outside, include thermal pressure boundaries such as your walls, roof, window and door selections and their placement. Typically with net zero homes, there are limits for the size and number of windows, with ideal positions where these glazing components are placed. For example, you may expect to see less glazing on the north walls to limit heat loss in the winter, but you also need to consider the effects of glazing on the south walls for heat gain in the summer, which results in the need for extra cooling and more energy consumed. When looking at net zero homes, you need to consider 12 months of the year.
Other envelope considerations involve using improved insulation systems, more dense building paper coupled with framing adjustments to increase the R-value of your wall. You'll also want to look at reducing the thermal bridging in the wall to reduce the heat/cold transfer with the outside. Options exist for using different construction techniques and materials to increase the overall R-value in your walls (SIP's, ICF, Polystyrene panels, polyurethane foam), sealing your envelope more efficiently and effectively, resulting in a more airtight home.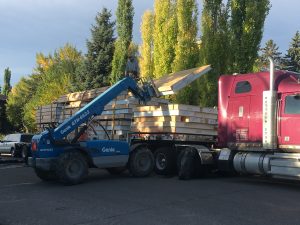 Systems:
The next important elements to be analyzed are the systems of the house – the things that are working inside the house everyday. These include items such as the heating and ventilation systems (HVAC), appliances, water heating and lighting. Specifically items such as Energy Star appliances, on-demand hot water, heat/energy exchange and ventilation systems, low flush water sense toilets, front load washer & dryers, and LED lighting options must be optimized to achieve the net zero energy home.
Renewable Energy:
Solar panels or geothermal heat pumps are designed into the home and used to create the renewable energy component for the net zero home. This renewable energy helps to top up and balance out the net energy used to zero. Again design is important for placement of the solar panels so that the home is still aesthetically complementary and visually appealing. More and more products are coming out every year that help capture the energy required to run a Net Zero home, without compromising the curb appeal.
Monitored Benchmarks:
Once completed, a Net Zero home requires measurement and verifications to ensure it reaches several benchmarks established. It's not just about saying "this house is really energy-efficient". Accurate initial tests must be performed, such as energy modelling and blower door tests, to ensure the house meets acceptable Net Zero standards. As well, continual monitoring of the systems built inside the house, is required to accurately measure and record the amount of energy being consumed, and generated, throughout the life-cycle of the home – once these monitoring and benchmarks are met, the home can then be considered "Net Zero".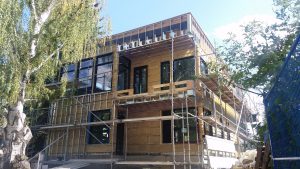 Why do clients enjoy Net Zero homes? With a net zero type home, every part of the house works together to provide consistent temperatures throughout, prevent drafts, and filter indoor air to reduce dust and allergens. In addition to exceptional energy performance the net zero home is quieter minimizing the sound of traffic or outdoor distractions.
Clients are attracted to reducing their environmental footprint, choosing high-performance, durable/long-lasting components, saving on energy bills and having the ultimate in indoor comfort. A perfect balance between inside and out, and between our lives and our planet – Home sweet home!